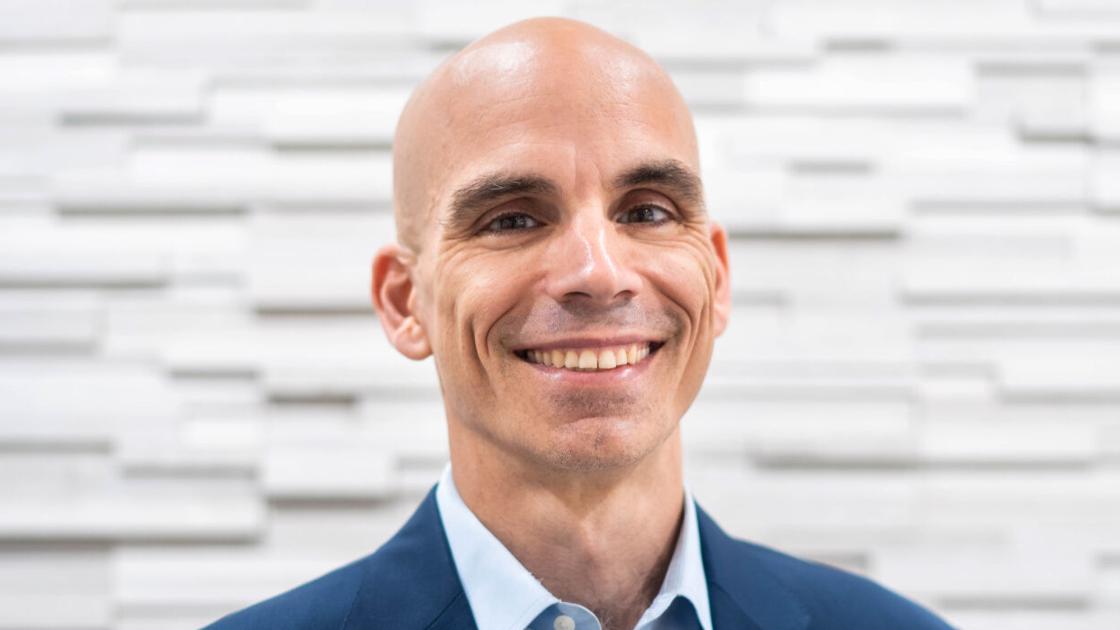 Venture Capital Firm Appoints Three New Partners | Finance
FCA Venture Partners, a Nashville-based healthcare technology-focused venture capital firm, has promoted Andrew Bouldin, Whitney Haley and Andy Patton as partners.
According to the firm, FCA has recorded eight successful exits since the start of 2020, accounting for $ 100 million in exit value and a 100% return for FCA V and FCA Health Innovations I fund investors.
Bouldin, who joined FCA in 2010, leads the company's business research, analysis and due diligence, according to a statement.
Haley is also general counsel. She joined FCA in 2019 and works on fundraising strategy and investor relations.
Patton joined FCA in 2020. He was previously President and CEO of Clarus Care, a healthcare software company. Previously, he held positions at MedSolutions and NuSirt Sciences.
"Thirteen years ago Clayton and Stuart McWhorter gave John Burch, Nancy Allen and myself the opportunity to take on FCA and grow the venture capital firm we have today," said Matt King , co-director of FCA, in the press release. "Our intention and desire is to enable the next generation to [company] leadership as they develop and succeed. We are very excited to welcome our new partners as they help us shape the next chapter of growth and success for our business. "
FCA's most recent investments include Javara, Integrative Health Centers and eBlu solutions. According to the release, FCA plans to invest between $ 1 million and $ 6 million in 20 to 25 health technology companies over the next few years.