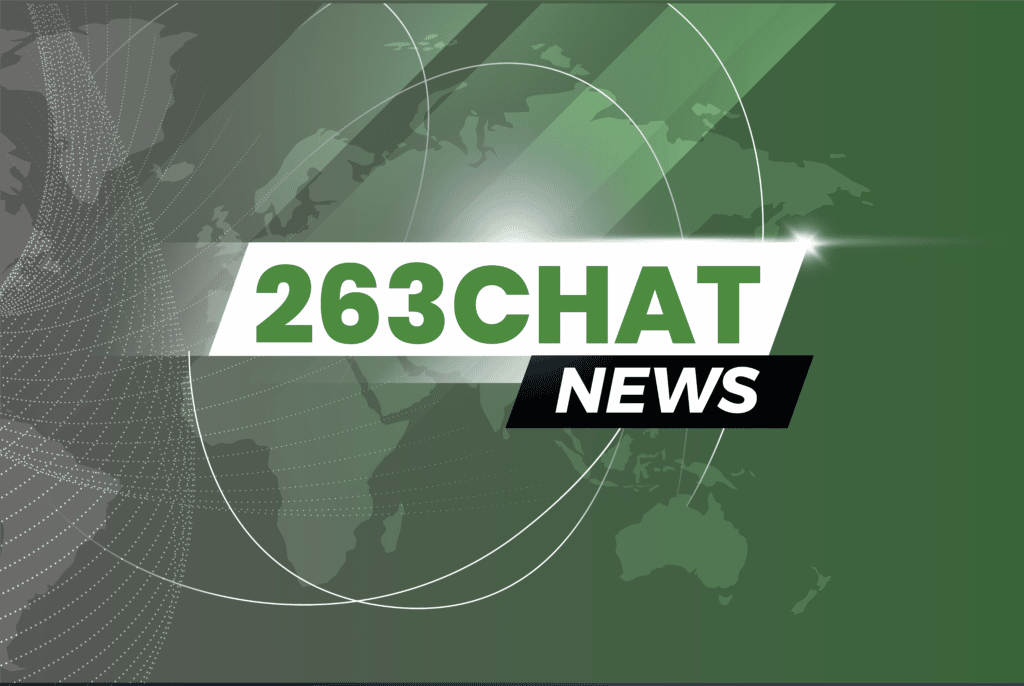 Tigere REIT set to drive investment and growth in Zimbabwe's real estate sector
Tigere Property Fund is set to become Zimbabwe's first listed Real Estate Investment Trust (REIT) after today publishing its prospectus and announcing listing dates to the public.
Following regulatory approval in 2021, Tigere's listing will be a significant milestone for the Ministry of Finance, the Zimbabwe Stock Exchange (ZSE) and the wider investment community.
"We are delighted to announce the listing of Tigere REIT, which is an important step in developing and strengthening capital markets, as well as building a strong real estate sector in Zimbabwe. Our seed assets are already performing exceptionally well, with revenue and occupancy levels above initial expectations. commented Brett Abrahamse of Terrace Africa Asset Management.
The Tigere REIT will be listed on the Zimbabwe Stock Exchange under the ticker symbol TIGZ and will offer investors the opportunity to hold an equity stake in high quality commercial property through a highly regulated financial structure.
The Tigere REIT, which was approved by the Securities and Exchange Commission in July 2022, is expected to improve the current real estate investment market through improved transparency, liquidity and mandatory dividend payments.