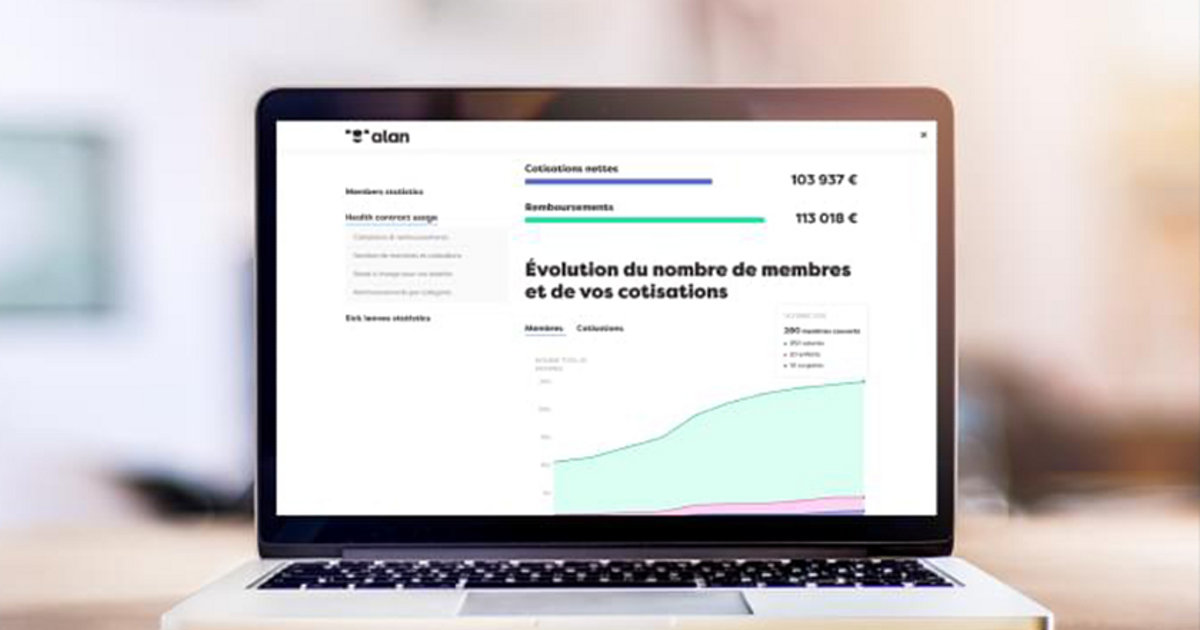 Teachers' Venture Growth Leads Series E for Health Tech Company Alan
Today, Teachers' Venture Growth (TVG) announces that it has led the €183 million Series E funding round for Alan, a leading European digital health company, for a valuation total of 2.7 billion euros.
Alan's mission is to be Europe's 'one-stop health partner for body and mind' by providing companies with a wide range of physical and mental health services, including health insurance. Since its creation in 2016, Alan has 300,000 members in France, Spain and Belgium and nearly 200 million euros in annualized turnover.
Olivia Steedman, Senior Managing Director of TVG, said: "Alan enables companies across Europe to improve the physical and mental health of their employees. We are thrilled to partner with Jean-Charles and his team to simplify access to virtual and physical health insurance and care through innovative, people-centric technology solutions. »
Jean-Charles Samuelian-Werve, co-founder and CEO of Alan said: "We are delighted to work with Teachers' Venture Growth and to have the confidence of our current investors. They will help us become the single health partner for body and soul for all Europeans. We will use the funds to achieve our mission and create the best healthcare experience people could ever dream of.
Read the full press release: Series E – Press release – Alan raises 183 million euros – FR (amazonaws.com)