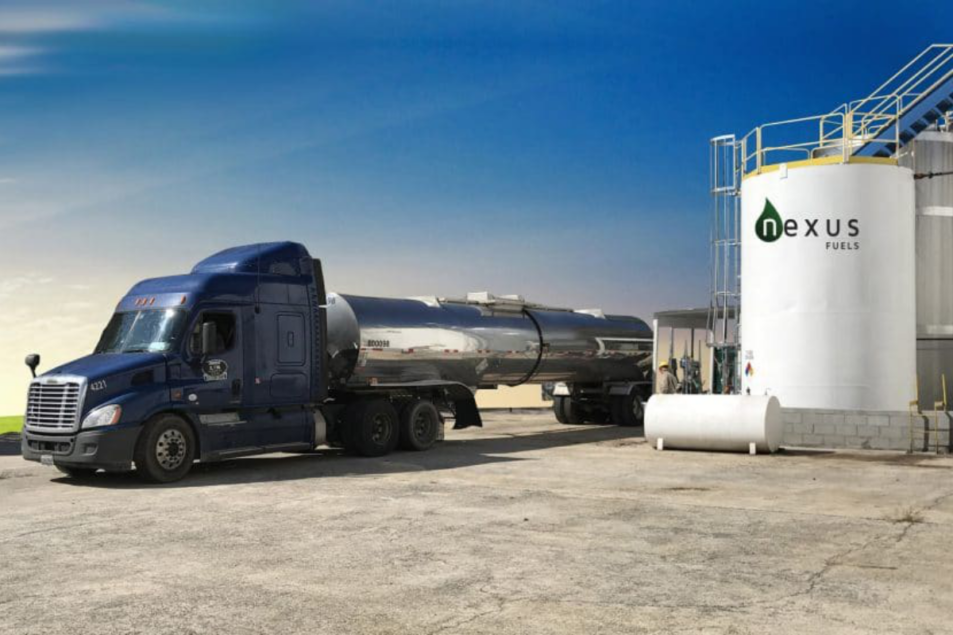 Printpack invests in recycling technology company
ATLANTA — Recycling technology company Nexus Circular has received an investment from Printpack, a maker of flexible and specialty rigid packaging, as part of a larger private funding round. Terms of the investment were not disclosed.
Atlanta-based Nexus economically diverts and converts landfill-bound plastic into hydrocarbon feedstocks, which are used by partners to produce virgin resins. Printpack plans to produce sustainable packaging solutions from these recycled resins once the supply chain is fully in place.
The investment underscores the importance of advanced recycling in preventing plastic pollution, said Jimmy Love, president and CEO of Printpack, which works with consumer packaged goods companies to develop and market more packaging materials. durable.
"This is an important opportunity for Printpack to deliver on our commitment to sustainability in packaging and accelerate the commercialization of a truly circular process for plastic waste," he said. "Nexus Circular has developed and proven technology that can be scaled, and we are committed to helping them do just that."
Nexus' proprietary process can handle a wide range of hard-to-recycle films, expanding the scope of used plastics that can be economically repurposed into virgin materials. It has already diverted more than 4.5 million pounds of used plastic from landfills, according to the company.
"The journey to convert used plastics into sustainable packaging – economically and at scale – requires committed partners at every step of the process, from advanced recycling technology to resin producer to packaging converter," said Eric Hartz, president and co-founder of Nexus. Circular. "As an investor, Printpack provides a valuable service in this ecosystem and demonstrates its commitment to addressing the complex challenges of reducing plastics in the environment."