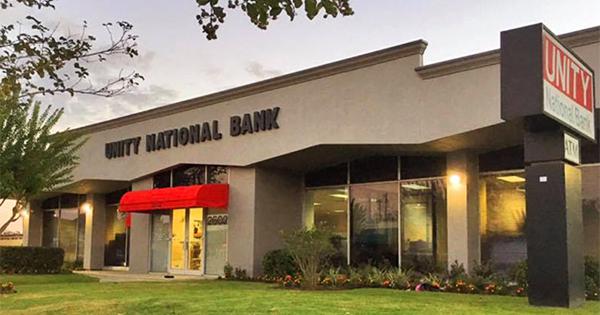 Fintech firm hopes to increase lending to small businesses
Providing loans to small and medium-sized businesses has been difficult for community banks since the Great Recession, a consequence of tighter regulations designed to prevent another financial crisis, and it is holding back budding entrepreneurs.
However, a new Texas-based fintech company wants to make it easier for community banks to approve local business loans. Collateral edge partners with banks by providing an easy-to-use tool that increases their revenue while ensuring businesses get the capital they need.